This "GAKUTAME OUTDOORS Kansai" website is managed by LiG PUBLISHING's Learning Support Department  and volunteer staff. We are having fun in the natural environment around the Kansai area. We are called GOS.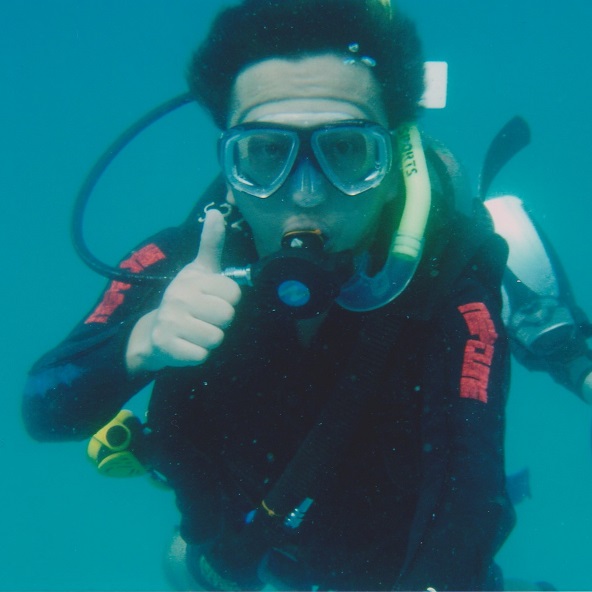 History
Since 1998, we have been having outdoor-fun in Chubu and Kansai regions. GOS was launched in 2011 to make memories with friends and acquaintances in the "soundscape" of Nature that will last forever.
Our organizer, Takayuki Matsubara, has been enjoying outdoor activities for many years. He is the man in the photo. We call him Taka. He runs several small businesses. One of them, "GAKUTAME OUTDOORS", is an outdoor learning business.
December, 2013    LiG PUBLISHING Learning Support Department was established.
September, 2014   He filed a trademark application for "GAKUTAME".
February, 2015     "GAKUTAME" trademark registration was completed.
December, 2016    This website, "GAKUTAME OUTDOORS Kansai", was established.
more Taka's photos